Inspiring the world to embrace a healthy lifestyle with delicious natural whole foods and smoothies.
---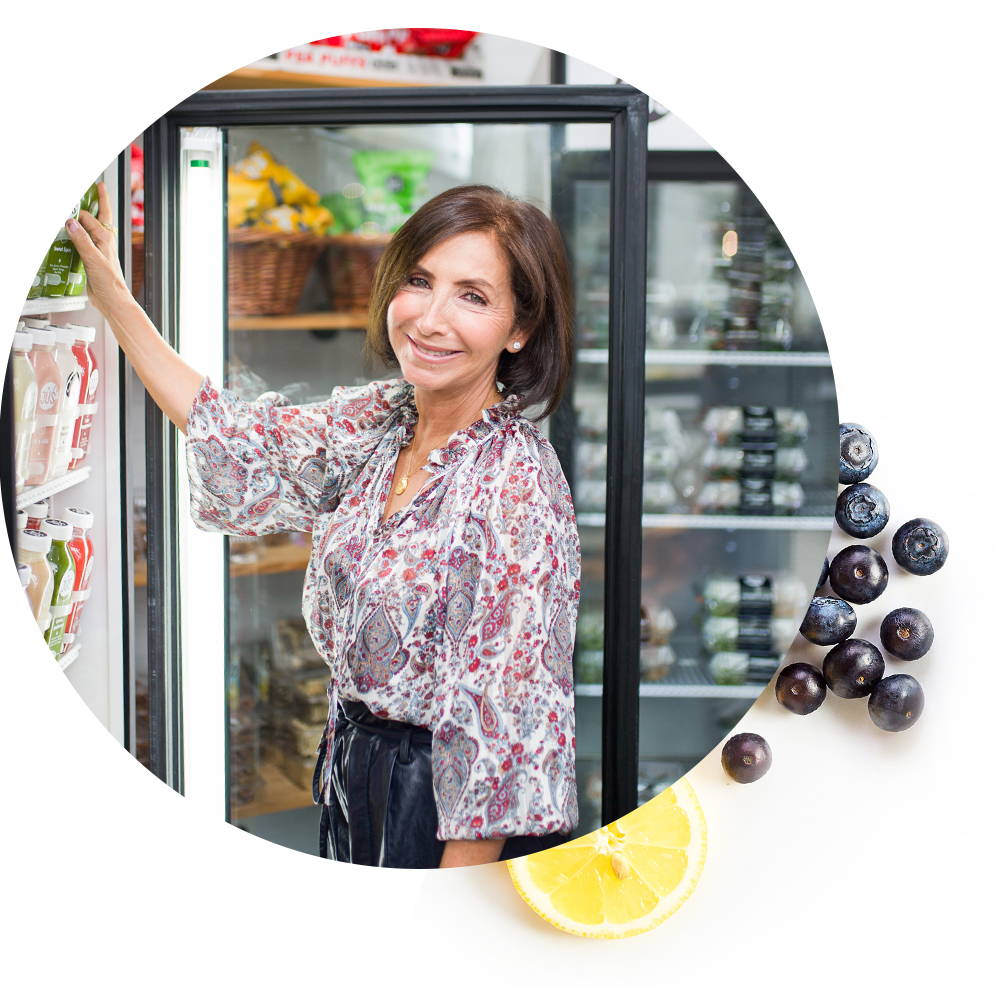 Hi there, I'm Julie! I'm a certified health coach and mother of five who began my company with a mission to provide my community & family with healthy and delicious ways to eat more whole foods. For years I've studied many theories on diets and health, and what I've learned is that our bodies need a great amount of unprocessed foods to function at peak capacity and feel great. It's not about counting calories, but fueling our bodies with natural, healthy foods.
Everything I make is tested by my family of picky eaters, so I know it's the most delicious you'll ever taste! Here's to your health.
Julie Maleh, Founder of JÙS by Julie
Blended—Never Cold Pressed

At JÙS by Julie, we NEVER cold press our JUS. Our special blending process makes sure you're getting 100% of the fruits and vegetables that go into the JÙSes. That means you're consuming lots of powerhouse antioxidants, live enzymes and fiber, which play a major role in absorbing and flushing your system as well as providing it with fuel to run at its best.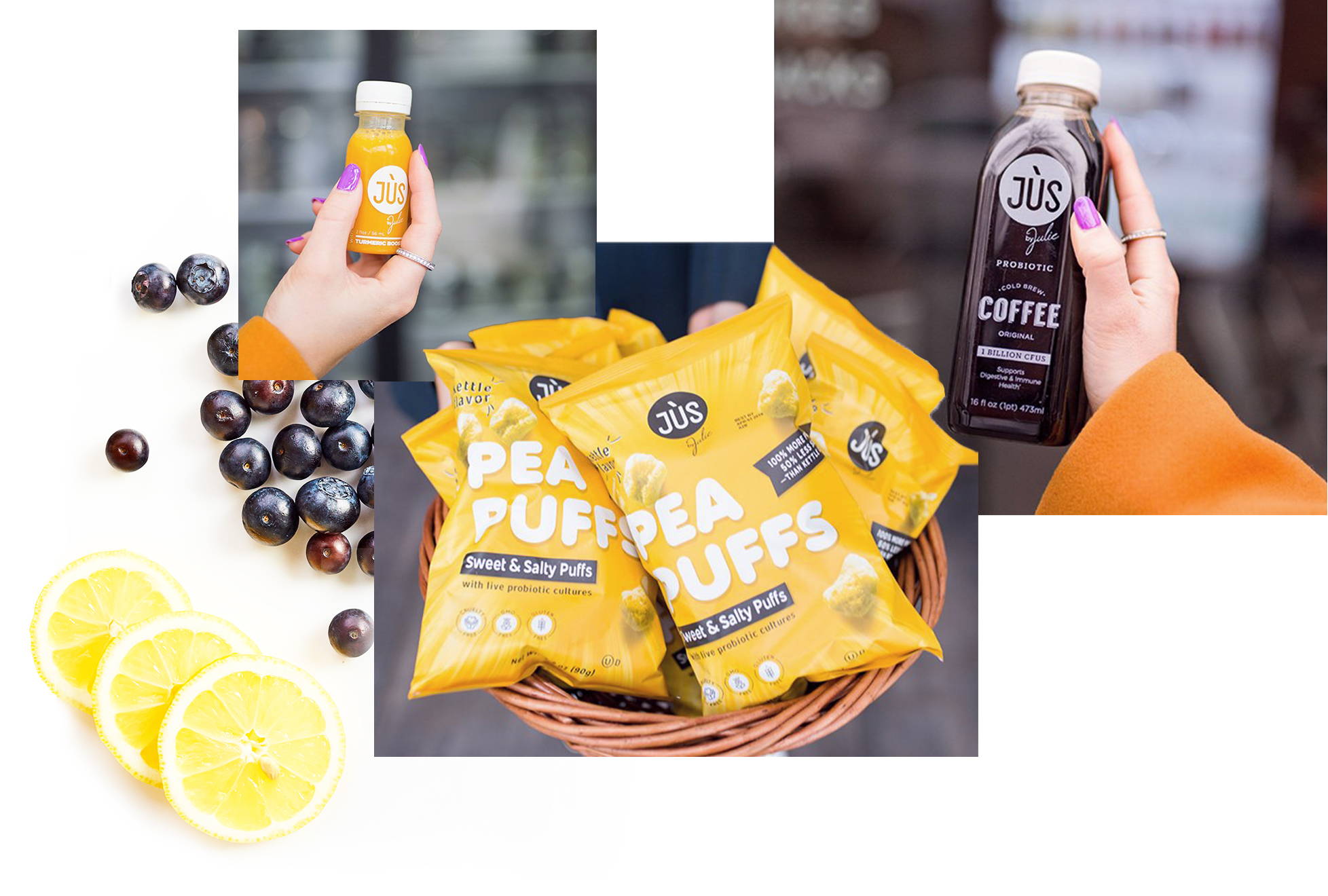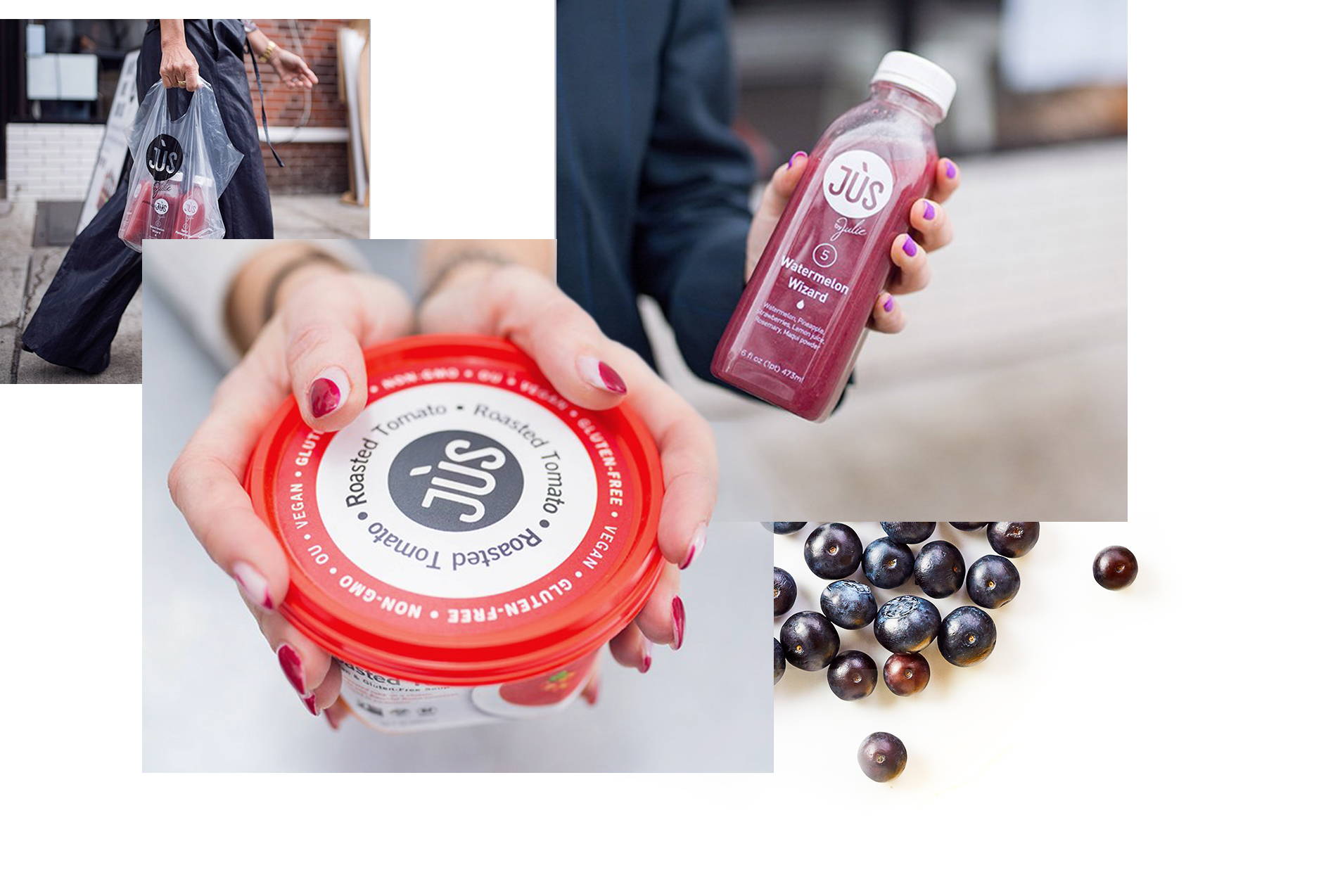 Our Mission & Approach to Cleansing

Our goal is to inspire the world to embrace a healthy lifestyle, and it starts by fueling your body with natural whole foods that are both delicious and packed with essential nutrients. That's why we're delivering nutritious cleanses, smoothies, snacks and meals right to your door. Our products are simple, honest and delicious—made from nature's finest fruits and vegetables—nothing more, nothing less. Everything is made fresh and is packed with vitamins and nutrients that your body will love!